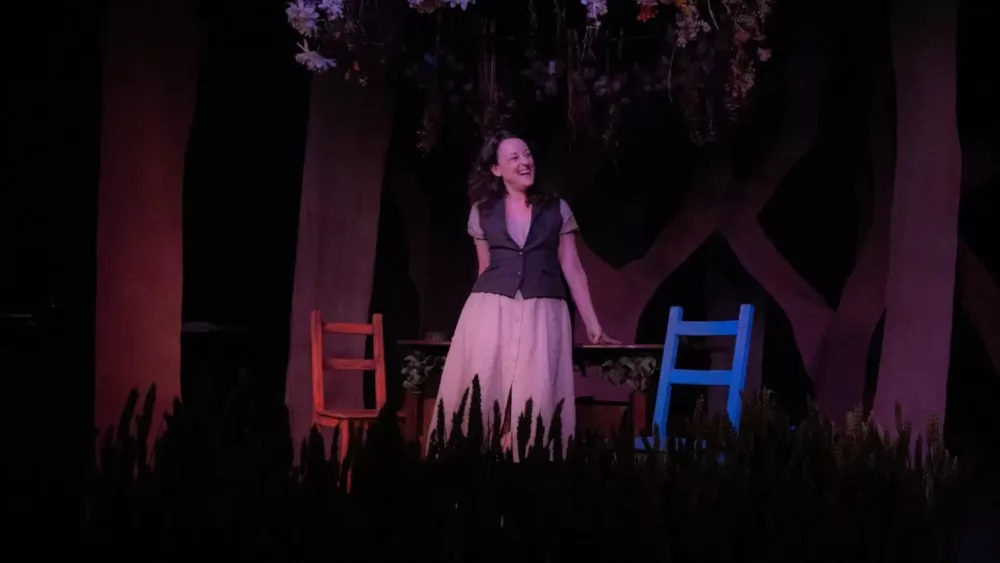 At the Drayton Arms Theatre, the play Yaga by Kat Sandler was incredibly immersive. I was seated in a small, cosy area upstairs from the Drayton Arms pub, which put me very near to the main stage. The play gave a modern spin on the Slavic folklore Baba Yaga, which was entertaining to watch with a few jump scares and plot twists!
I would strongly recommend going there with friends or family since not only can you enjoy the performances there with the best seats, but you can also walk downstairs and eat lavish food and have a few drinks!
- Shopna

---
Do you want to help young people access art and culture?
If you are a member of the Arts Emergency Network and would like to offer tickets for an event that you are organising please get involved with our Ruby Ticket scheme.