Whether you enjoy creating art, writing, organising or performing, you should have the chance to make your mark. We'll connect you with an industry mentor to support you for a whole year. Then we'll provide you with opportunities until your 26th birthday, so you can break into the field you're passionate about.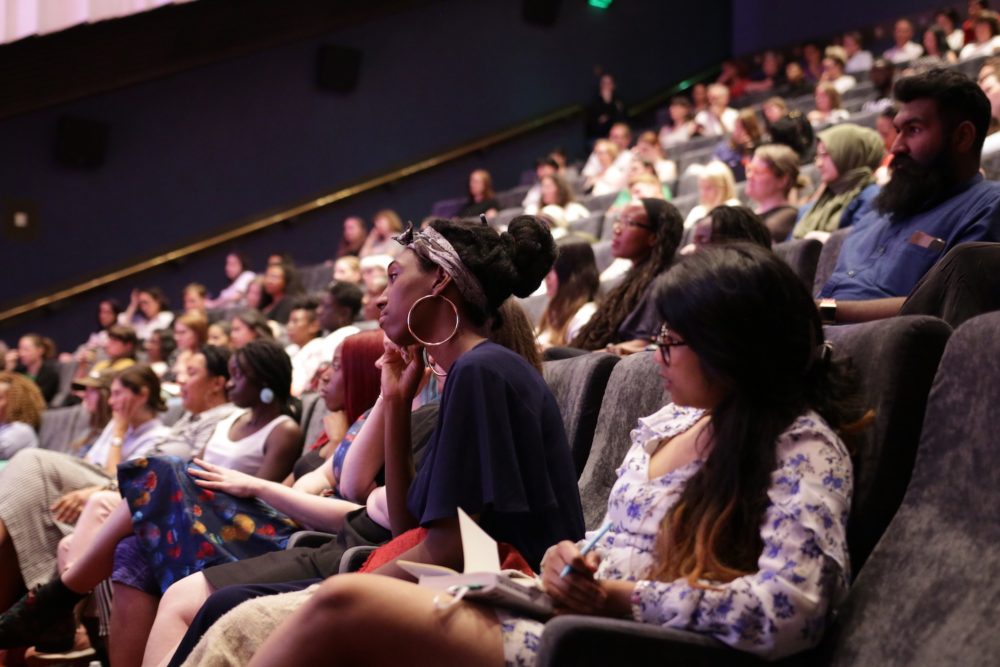 'Aaron would set me monthly goals which I would reflect on every time we met. My work ethic has grown, I've become more self motivated and I believe in myself so much more now.'
Nade, 2019 Mentee
Our resources will help you navigate life after school and your first steps into a new career or higher education.