Our passionate and kindhearted supporters have fundraised for us in lots of creative ways, and our work would not be possible without it!
When you raise money for us, you can expect our support and advice, shout-outs on social media, and our undying love. You'll also receive a thank you pack in the post to show our gratitude, and you can get updates from us on where your money goes.
If you want to or are fundraising for us now, get in contact with our Head of Fundraising and Marketing Lucy. We can give you access to our fundraising kit and resources, and tell our network about what you're up to!
Got your plan in place already, or want to set up a page now? We recommend using GoFundMe, and all the money that you raise will come through to us automatically. If you've got money to give in a different way, please get in touch with our team.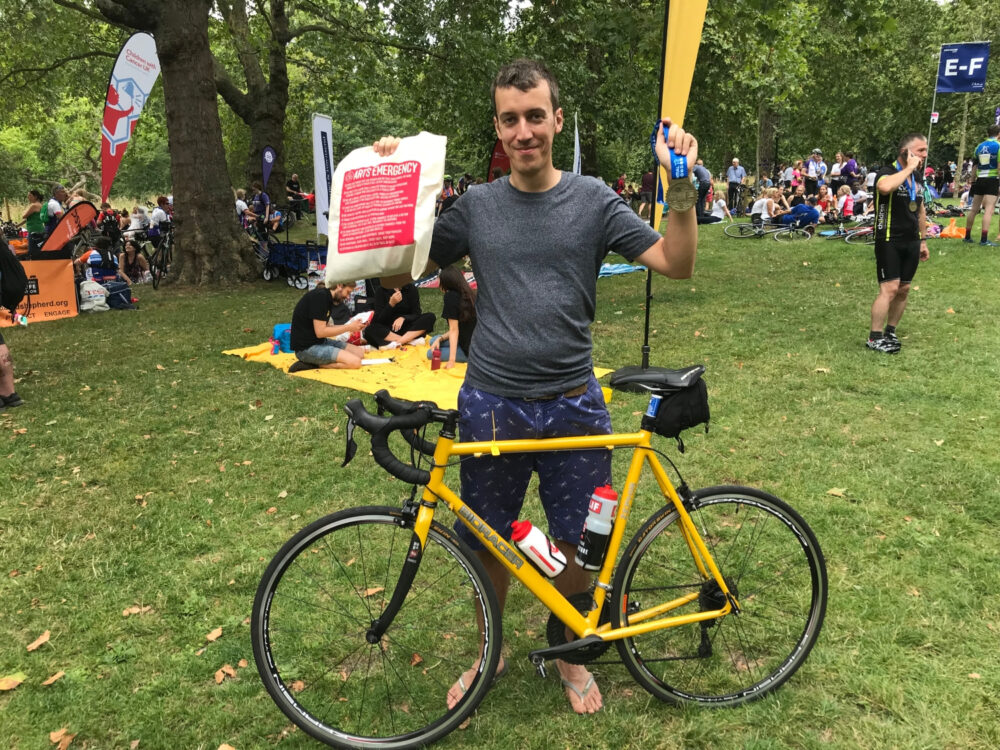 Looking for fundraising ideas?
Challenge event - do something out of the ordinary, and get people to sponsor you for your achievement!
Donate proceeds from your art or small business
Celebrations - we'd love to celebrate your special occasions with you!
Events - whether you're organising a music concert, comedy night, or a book festival, you could use it as an opportunity to let people know about our work
Social Media
Other opportunities