Arts Emergency is an award-winning mentoring charity and support network. We work long term with young people in London, Greater Manchester and Merseyside.
What we believe
"We believe passionately that those with the most potential are often the least able to pay for education, the least able to pull favours or access helpful networks, to work for free, or find shortcuts into paid creative and cultural work."
Josie Long, Co-Founder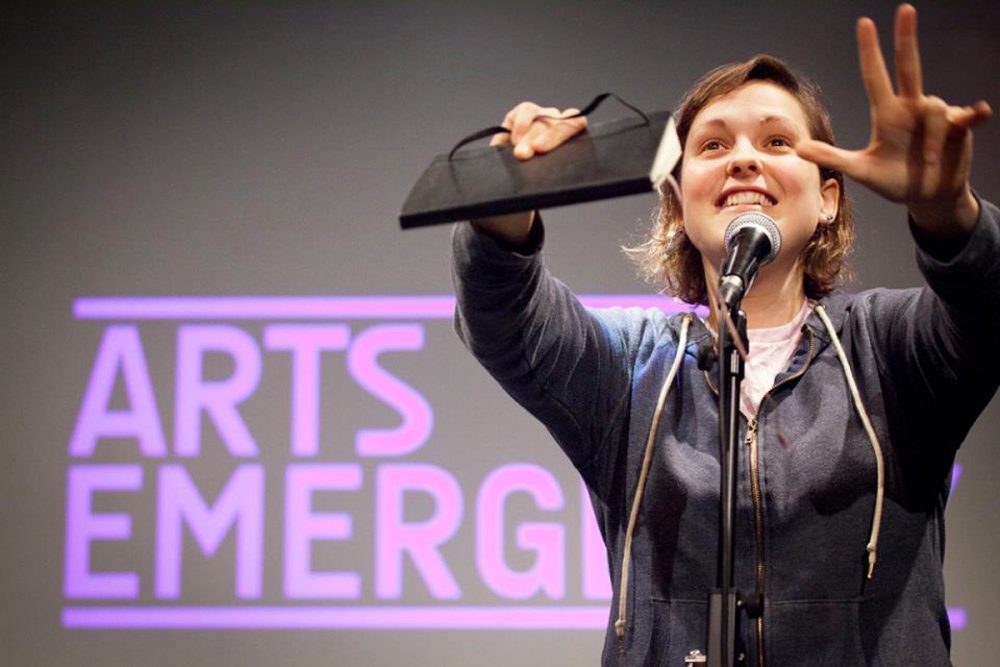 What we do
Arts Emergency helps young people flourish in higher education and the cultural industries.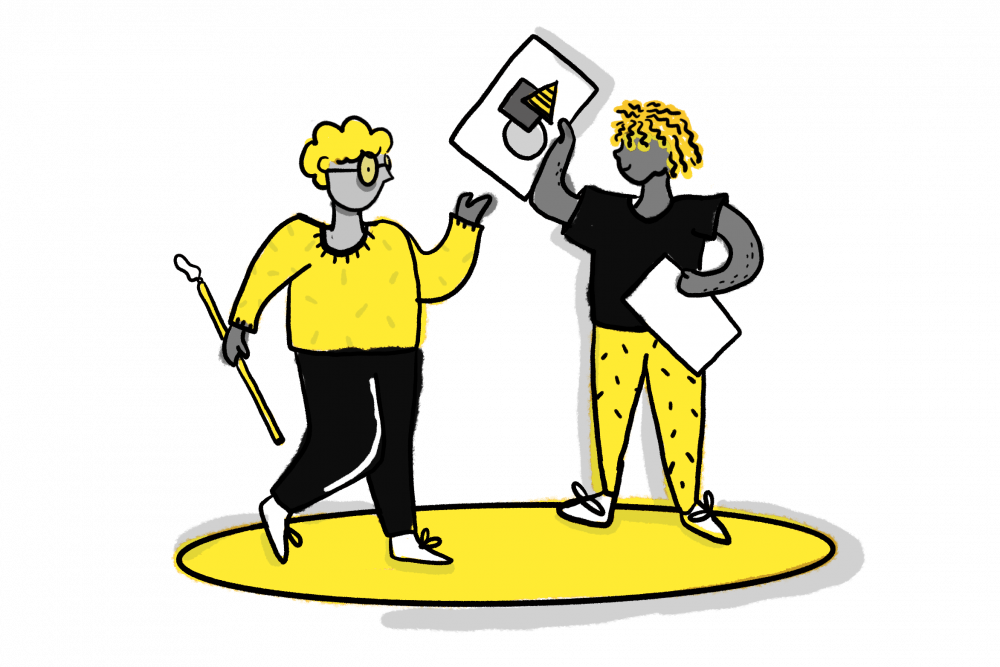 1,903
hours of mentoring in 2019
217
trips and opportunities shared
79%
of mentees made professional connections
Want to help aspiring creatives?