We help young people get a fair start in the arts and humanities 
82%
of mentees have felt more positive during lockdown because of our support
What We Do
Arts Emergency is an award-winning mentoring charity and support network. Our Network members share opportunities, contacts and advice so that young people can flourish in higher education and the cultural industries.
Urgent appeal for new Bursars
This month we need those who can afford it to step up and join us, before a generation of talented creatives are locked out. As a Bursar you'll play a crucial role in our future and help change young people's lives.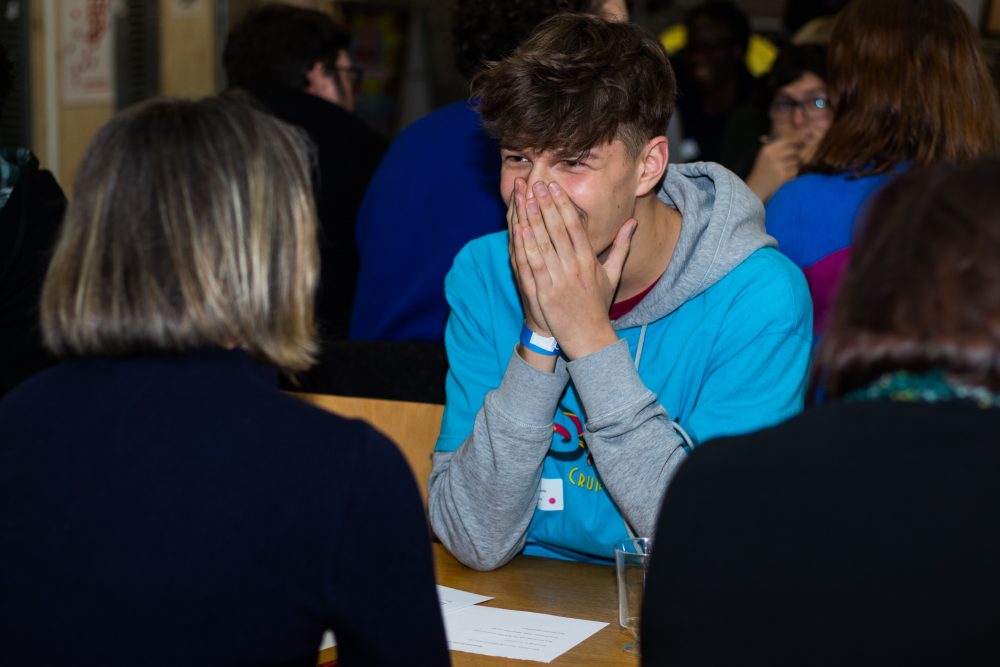 Support Us
So many young people are locked down and locked out right now. If we don't do something today their life chances will be decimated by coronavirus.
Could you help fund expert mentors, guidance and opportunities?
65%
of our funding came from individuals in 2019-20