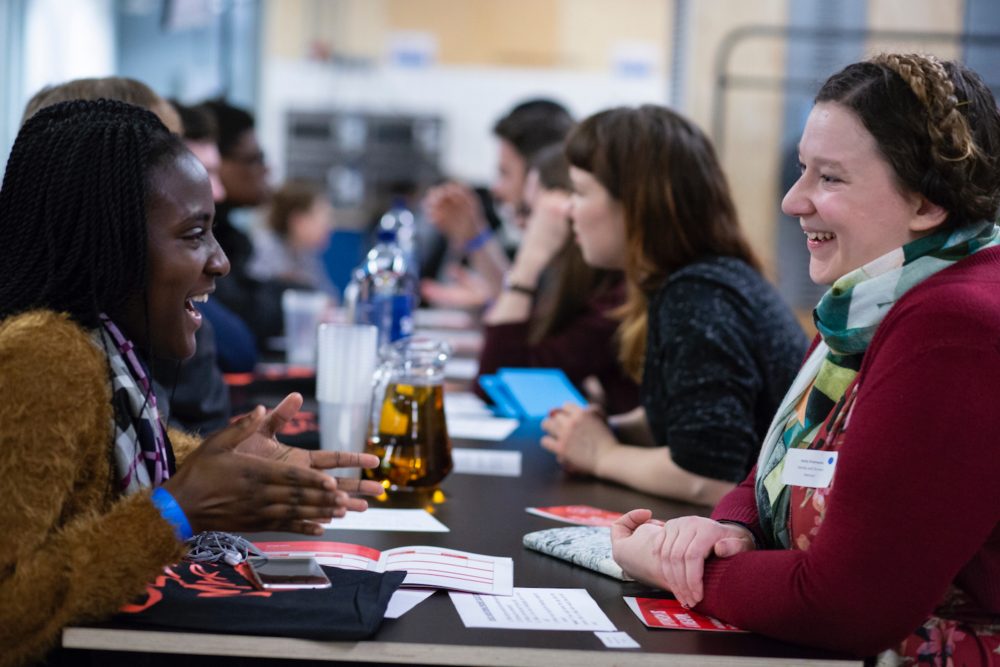 Our network comprises thousands of volunteers from the creative and cultural sectors. The only criteria for joining are that you love the arts and humanities and are willing to do what you can to break down the barriers to entry.

To sign up please fill in the short form below. We'll send you a regular newsletter with a wish list of requests from our Young Talent and ways you can support them to take their next steps. We'll invite you to share opportunities, advice, tickets and entry level jobs. As part of our network we'll also let you know when our young people are looking for new mentors.

If you'd like to become a mentor you'll need to sign up to the network first. We'll contact you about mentor training in the autumn. Read more about becoming a mentor.