Corporate partners make a vital contribution to our work through donations and sharing opportunities with our Young Talent.
How can you help?
The best thing you can do right now is commit to funding young people's places on our programme. Contact our Fundraising Manager Lucy to make a one off or annual corporate gift.
There are lots of other ways you can help too: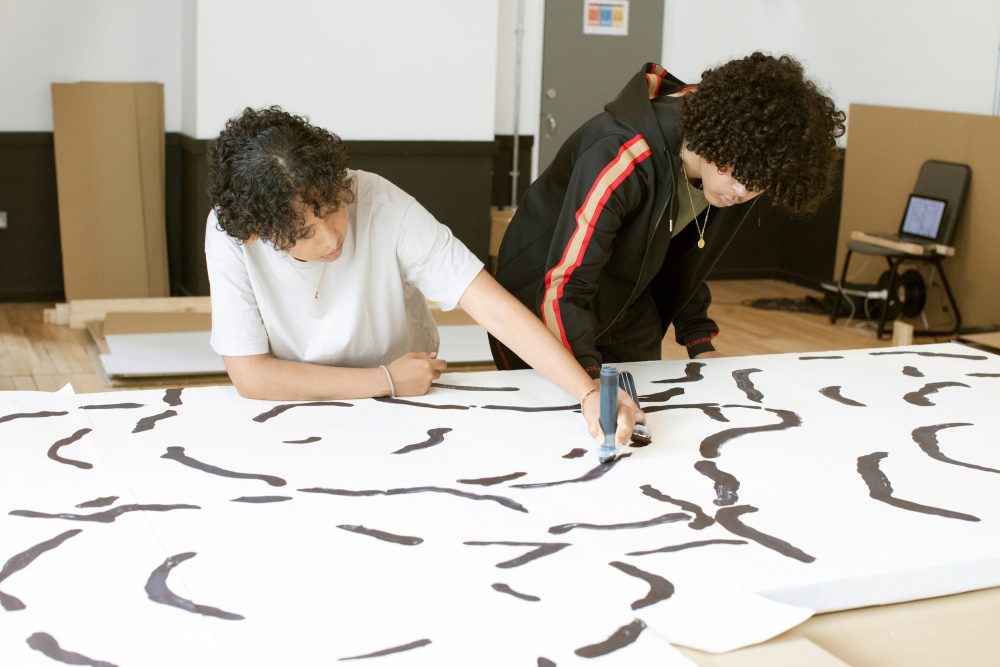 Get in touch
We would love to hear from you if you can support our work, please email info@arts-emergency.org. We are a small team running a big project, but we will get back to you within 14 working days. In the meantime, please consider donating to ensure our Young Talent get their breakthrough into your industry.

Be generous. Now be more generous. Share your privilege.