Board of Trustees
---
Yomi is a multi-award winning journalist who is a columnist at The Guardian and has a monthly column at the i paper. In 2018, she co-authored the bestselling book Slay In Your Lane: The Black Girl Bible with Elizabeth Uviebinene, for which she was named a Marie Claire Future Shaper and was awarded the Groucho Maverick award.
---
Julian has over twenty years' experience as a fundraiser, primarily in major gifts across a variety of causes. He has worked with funders from small regular supporters to seven figure grants, always aiming to deepen relationships across the charity. He is currently Head of Philanthropy at Anthony Nolan, leading the team looking after trusts and major donors. He was the first member of his family to attend university, studying languages and linguistics, and is proud to be part of such an important organisation.
---
Silé is a Literary Agent at Mushens Entertainment, working with writers to create engaging stories and proposals for publication. Silé represents an exciting and dynamic list of authors, talent and brands and she is always on the lookout for a good story.
---
Alex is a child and adult safeguarding expert with over fifteen years experience in the public and private sectors. Until recently she was the safeguarding lead for News, Current Affairs and World Service at the BBC; she currently works as a safeguarding consultant in the charitable sector. Alex is passionate about the arts and spends most of her spare time visiting art galleries and reading poetry.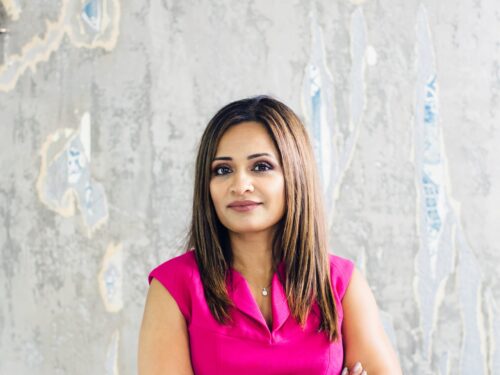 ---
Perminder is CEO of Bonnier Books UK, and has spearheaded the development of an agile, sustainable business model and work culture, alongside creating the company's first Inclusion & Representation Action Plan, designed to accelerate progress in the book industry.
---
David is a lawyer, happily practising in a nerdy corner of the law dealing with economic policy and public decisions. In creative life, he was a founding writer for The Chaser (in his native Australia), back in the halcyon days when satire was possible. He has been a trustee of Arts Emergency since the early days. He is quietly confident that a better world is possible.
---
Emilie has been a mentor with Arts Emergency since 2013 and has been a trustee since 2015. As our Company Secretary, Emilie also clerks our meetings. As a trustee Emilie brings experience from the Higher Education Sector as the CEO of Oxford Brookes Students' Union and prior to that Emilie was the Director of Membership Engagement at University of the Arts London Students Union and London School of Economics Students Union.
---
Felicity has been a trustee of Arts Emergency since 2016. A chartered accountant, Felicity is Head of Finance at The Royal Foundation of the Duke and Duchess of Cambridge. Prior to this, Felicity worked at the National Audit Office, working closely with a number of central government departments