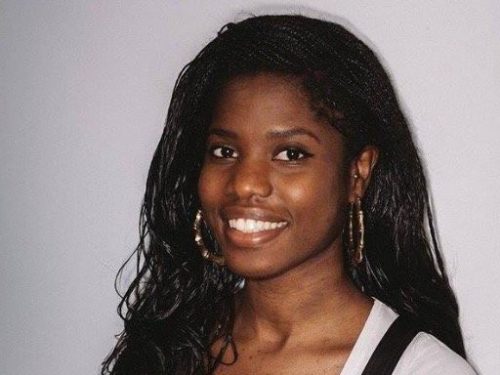 Susuana Amoah
Community Officer
---
Usual working days:
Monday – Wednesday
---
I provide admin support within the Community Team for our young people. I help coordinate the wish list requests and organise opportunities for our young members, e.g. work experience, community events, educational trips, meetings with our network.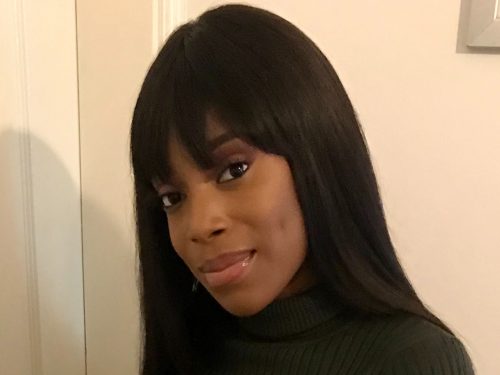 Sarah Ayodeji
Programmes Executive
---
Usual working days:
Monday, Wednesday
---
I support the busy Programmes Team with admin. I work on keeping mentor reports up to date. I support lots of correspondence and mailouts to mentor pairs and schools. I also help upload and update details in Salesforce.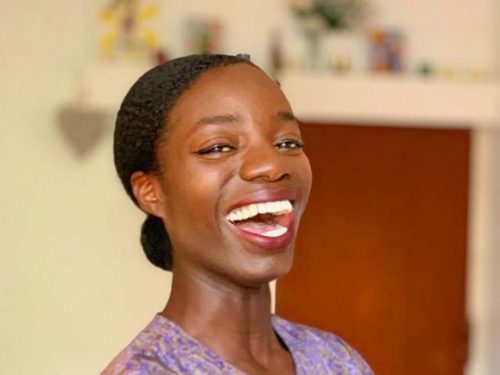 Korantema Anyimadu
Community Manager
---
---
I connect our young people to the wider Arts Emergency network and to opportunities including work experience, paid internships, cultural trips and workshops. I'm responsible for the young person's newsletter and I also run the Youth Collective - a group of young people focused on advocacy and community.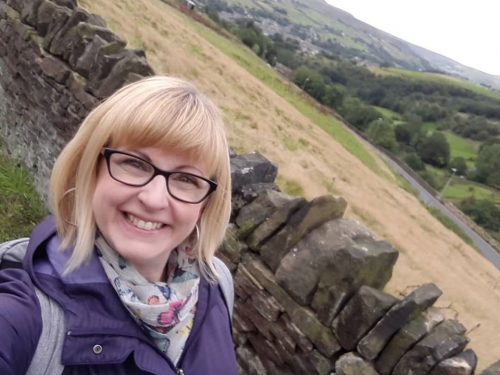 Rose Condo
Mentoring Manager (North)
---
---
I oversee our mentoring projects in Manchester and Merseyside. I support the Programmes Team on the planning and delivery of lots of elements of mentoring, including mentor training and mentee recruitment. I help to develop pilot projects in regions of the North where we want to launch new projects. I'm originally from Canada and am based in Salford.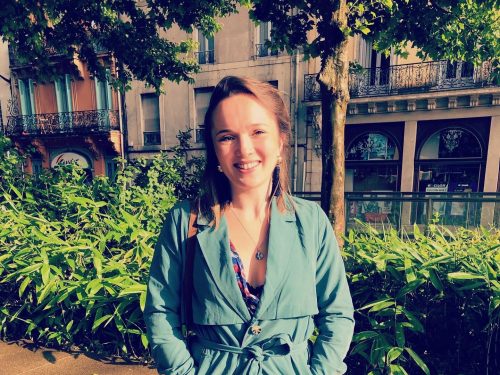 Hetty Davies
Mentoring Manager (South)
---
---
I oversee our mentoring projects in London and Brighton, and also work with our direct applicants in these areas. I support the programmes team with planning and delivery of mentor and mentee recruitment, as well as pastoral care. I also lead on updating our young people and mentors with information on higher education and alternative pathways.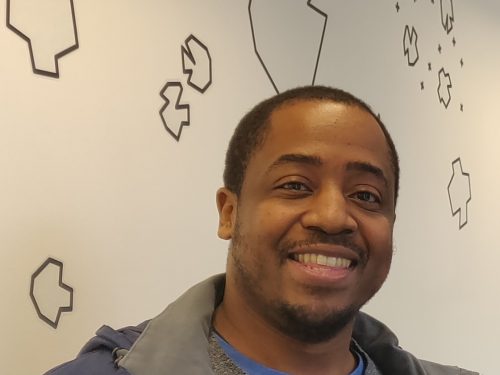 Tian Glasgow
Manchester Programmes Officer
---
---
I recruit young people from Manchester schools, train arts industry professionals as mentors and match them to start their year of mentoring. I manage the scheme's admin including communication with parents and schools and mentor DBS checks. I also provide pastoral support for the pairs across the year by being on call with information and advice.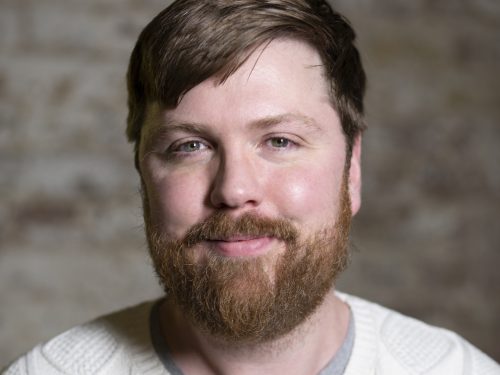 Neil Griffiths
CEO & Co-Founder
---
---
I work with various stakeholders to set our direction as an organisation. I support our programmes team, fundraising and communications, manage our finances and legal compliance as a charity, build beneficial relationships with influencers and gatekeepers and act as spokesperson for the cause.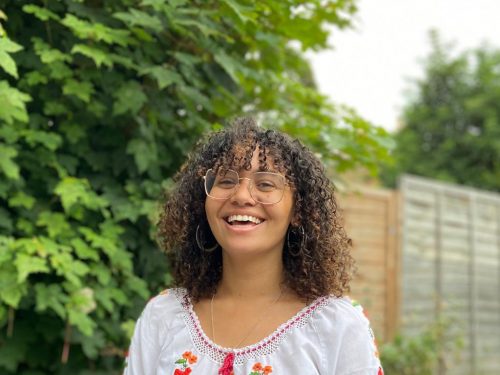 Layemi Ikomi
London Programmes Officer
---
layemi@arts-emergency.org
Usual working days:
Monday-Friday
---
I am responsible for recruiting young people in London from schools on to the mentor programme. I facilitate the training of arts professionals to become mentors and match them with their mentees. For the duration of the twelve month programme, I provide pastoral support to the mentor pairs through information, advice and guidance.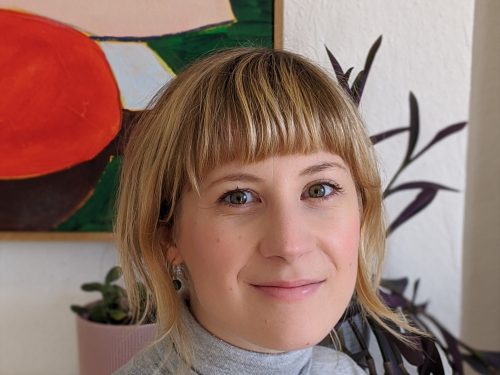 Freya Jewitt
Marketing and Communications Manager
---
---
I engage and build our network and raise our profile nationally. I'm responsible for all of Arts Emergency's communications, this includes producing print materials and press releases, developing our online presence, engaging our stakeholders and overseeing our brand.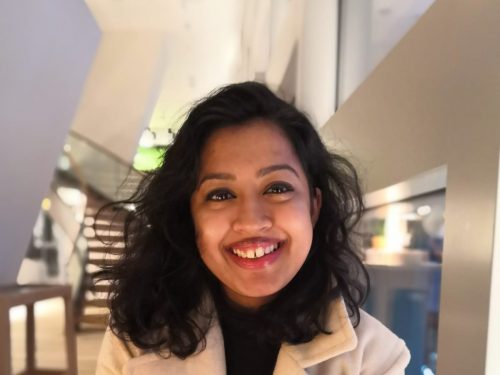 Aksana Khan
Community Mentoring Officer
---
Usual working days:
Wednesday & 11am - 7pm Thursday
---
I am responsible for developing the mentoring programme for over 18s in London and nationally. This includes recruiting mentees and mentors, matching them up, and supporting new mentor pairs. I also help with the admin behind the Community Team.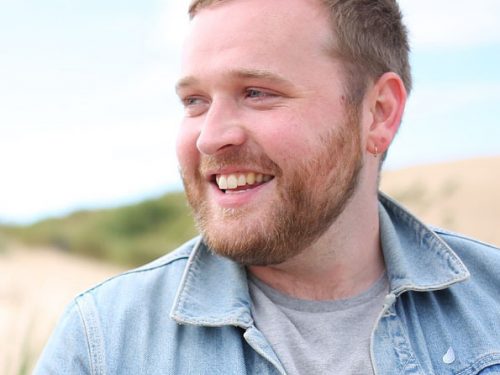 Danny Kilbride
Northwest Project Support
---
---
I provide support across our North West teams, Merseyside & Greater Manchester, engaging with mentees and mentors.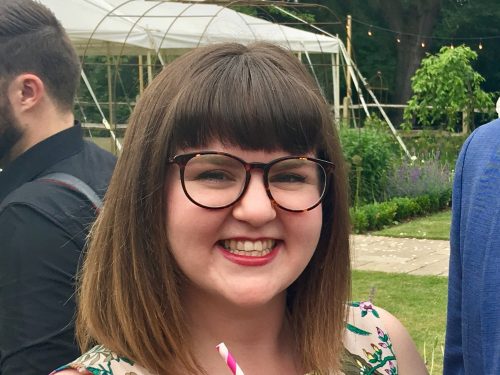 Carys Nelkon
Head of Programmes
---
---
I support the programmes team to make life better for the young people we work with. I ensure mentoring and our other programmes run smoothly, and I am responsible for safeguarding, evaluation and supporting the team. I look at new areas we can work in, and new ways we can support young people.
Lucy Newton
Fundraising Manager
---
---
I manage Arts Emergency's fundraising activities including individual giving, trusts and foundations, corporate donations and community fundraising. This varies from thanking generous individuals to writing applications to reporting monthly income and ensuring the charity hits income targets.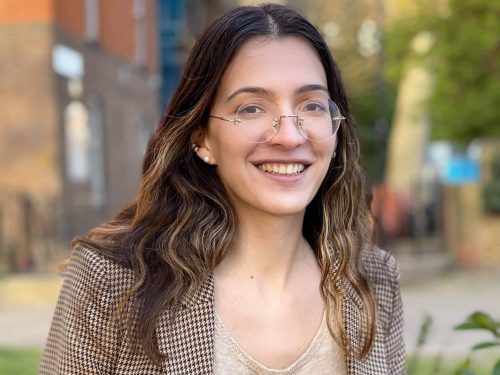 Sukayna Powell
Communications Officer
---
Usual working days:
Monday - Wednesday
---
I support the Communications Manager in engaging and developing our audiences, managing our identity and messaging, and telling the story of what we do. I help produce effective and up to date content across all our platforms and channels, and track data and analytics to see what's resonating best with our community.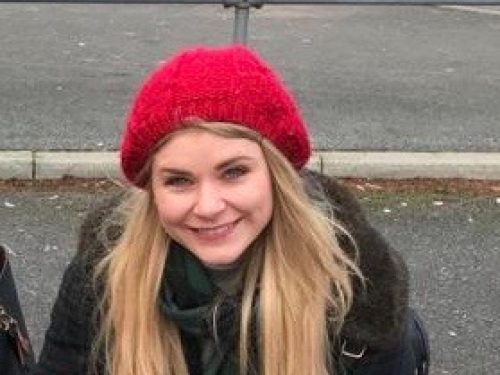 Anna Richards
Merseyside Project Coordinator
---
---
I coordinate the project in Merseyside. I recruit young people, train mentors, connect with schools and colleges and oversee the mentor pairs. I also link with local organisations and help to build our network in the area.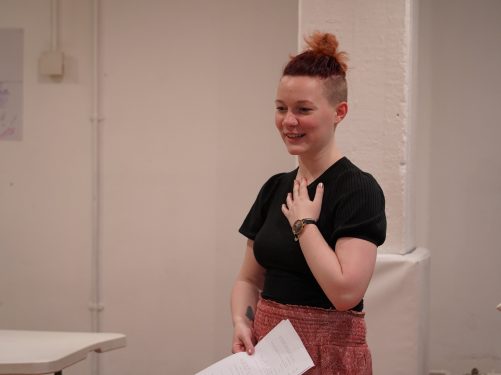 Charlotte Vickers
Fundraising Officer
---
---
I support the Fundraising Manager by sending out thank you packs and looking after community fundraisers. I also keep our database up to date and submit trust applications.
Board of Trustees
---
Yomi is a multi-award winning journalist who is a columnist at The Guardian and has a monthly column at the i paper. In 2018, she co-authored the bestselling book Slay In Your Lane: The Black Girl Bible with Elizabeth Uviebinene, for which she was named a Marie Claire Future Shaper and was awarded the Groucho Maverick award.
---
Julian has over twenty years' experience as a fundraiser, primarily in major gifts across a variety of causes. He has worked with funders from small regular supporters to seven figure grants, always aiming to deepen relationships across the charity. He is currently Head of Philanthropy at Anthony Nolan, leading the team looking after trusts and major donors. He was the first member of his family to attend university, studying languages and linguistics, and is proud to be part of such an important organisation.
---
Silé is a Literary Agent at Mushens Entertainment, working with writers to create engaging stories and proposals for publication. Silé represents an exciting and dynamic list of authors, talent and brands and she is always on the lookout for a good story.
---
Shaun is a former theatre practitioner and musician, and a co-founder of Camden People's Theatre. For the last 20 years he has worked in a variety of senior charity roles, provided strategic consultancy services for arts and other charities and taught and lectured on business skills for the creative industries.
---
Mary is a writer, reporter and producer. She has written for The Guardian (and others) for a couple of decades and is the author of two books: Austerity Bites: A journey to the sharp end of cuts in the UK (2014) and The Shame Game: Overturning the toxic poverty narrative (2020). She is a consultant executive producer on the podcast, Getting Curious with Jonathan Van Ness and is founder of The David Nobbs Memorial Trust which helps foster new comedy writing talent.
---
David is a lawyer, happily practising in a nerdy corner of the law dealing with economic policy and public decisions. In creative life, he was a founding writer for The Chaser (in his native Australia), back in the halcyon days when satire was possible. He has been a trustee of Arts Emergency since the early days. He is quietly confident that a better world is possible.
---
Emilie has been a mentor with Arts Emergency since 2013 and has been a trustee since 2015. As our Company Secretary, Emilie also clerks our meetings. As a trustee Emilie brings experience from the Higher Education Sector as the CEO of Oxford Brookes Students' Union and prior to that Emilie was the Director of Membership Engagement at University of the Arts London Students Union and London School of Economics Students Union.
---
Jonathan is a writer for film and TV and never leaves home without a book to read.
---
Felicity has been a trustee of Arts Emergency since 2016. A chartered accountant, Felicity is Head of Finance at The Royal Foundation of the Duke and Duchess of Cambridge. Prior to this, Felicity worked at the National Audit Office, working closely with a number of central government departments