We are a grassroots charity and rely on generous individuals who give monthly.
We are seeking just one new regular donor a day in February. Would you be willing to help with £5 a month or your equivalent?

Fundraise for us
When you raise money for us you can expect advice, shout-outs and our enthusiastic support!
Looking for ideas on how to do it?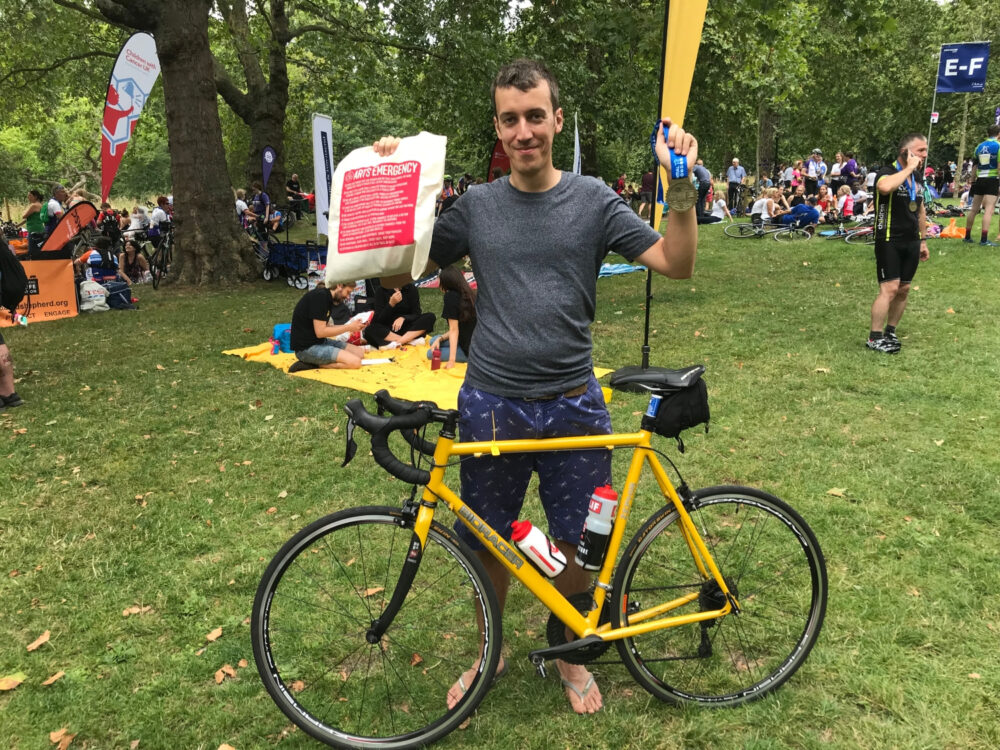 Bursar Club
Make a life-changing contribution to the next generation of artists and thinkers.
82%
of mentees have felt more positive during lockdown because of Arts Emergency's support