We provide our Youth Collective with training and support so that they can develop their own advocacy, activism and community work. The collective is made up of a small group of young people who meet regularly to devise projects, and represent the young people in our network.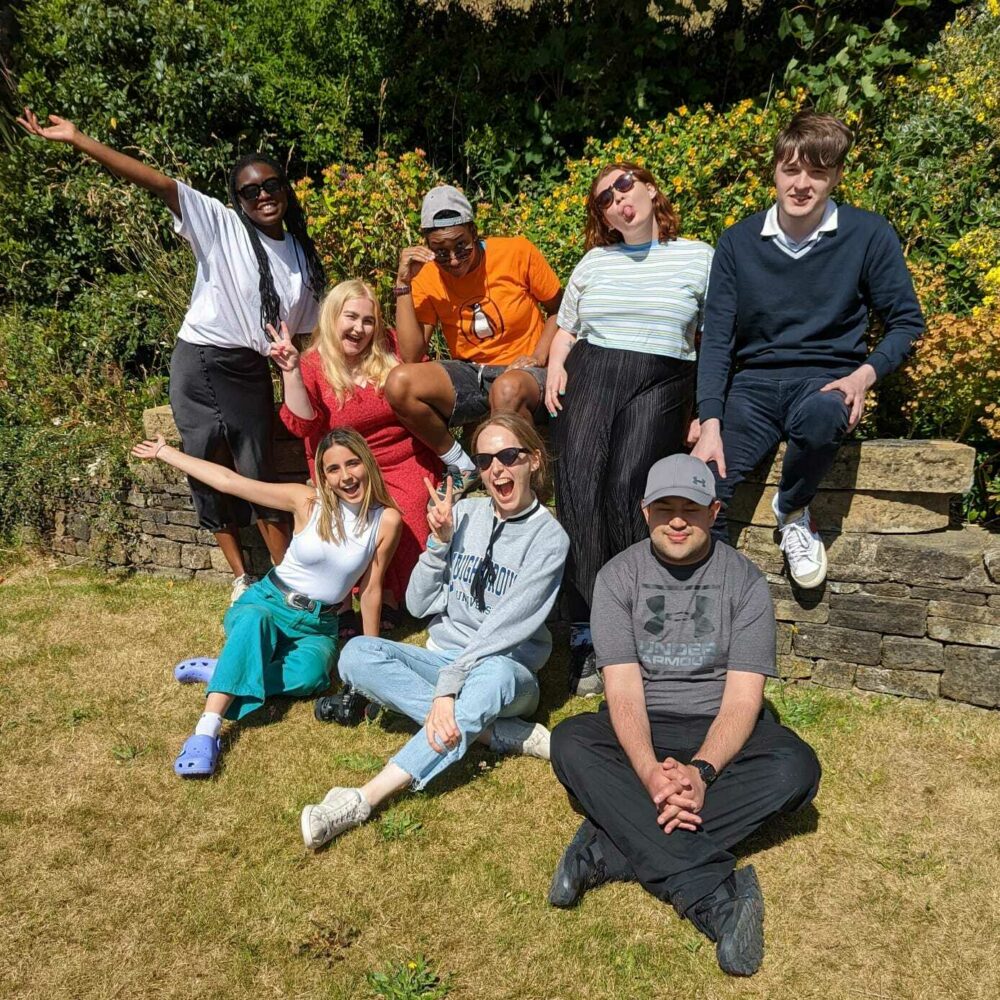 Crash Culture Podcast
Inspired by the Young Community, Arts Emergency's Youth Collective have produced a brand new podcast, Crash Culture. Each episode explores inequalities within the arts, and how they affect real life people struggling to break into their career. Tune in to hear interviews, advice, industry top tips, and more! Hosted by Sarah, Sunnie, Mendhi, Hosanna, Benin, Ayah and Samira.
If you're interested in collaborating with the Youth Collective on an event or project please email Korantema, our Youth Voice Lead.