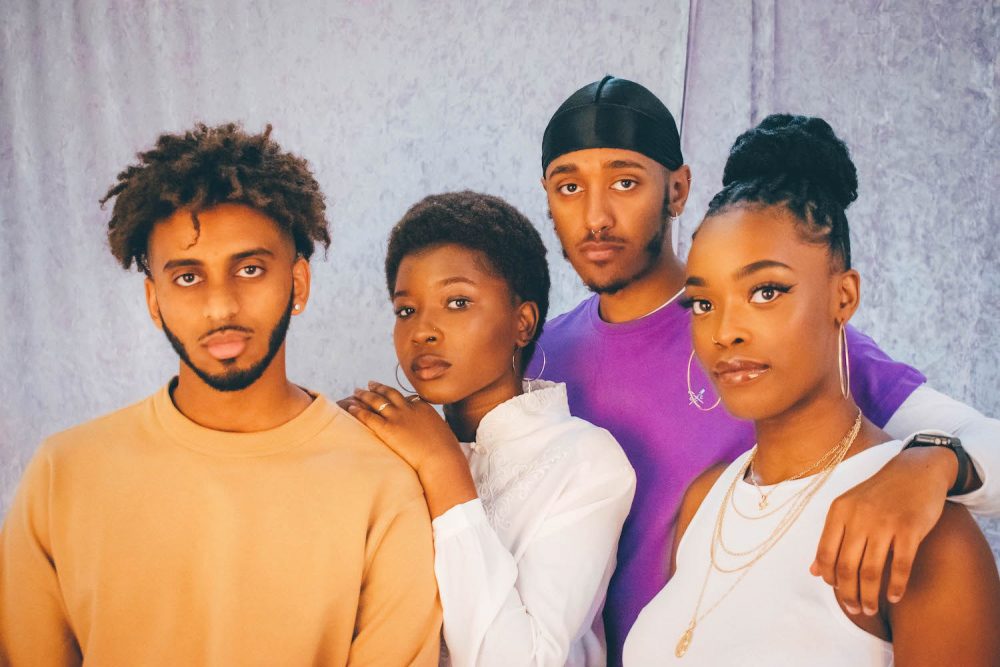 Young Talent Olamide is one of the activists behind the hugely successful Halo Collective campaign, which aims to end hair discrimination. We caught up with her to find out more.
Can you tell us about what drove you to create The Halo Collective in the first place?
The Halo Collective was founded by myself and other Black organisers from The Advocacy Academy.
For too long, everything about us has been deemed unacceptable - from our culture, traditions, ways of being, all the way to our hair. I personally have a huge attachment to and relationship with my hair, it is the way I express myself. Having your hair policed by the education system and stigmatised when going into professional environments is tiring.
What do you think has been the biggest achievement of the campaign so far?
It would have to be the organisations that have signed up to join our cause: P&G, Marks & Spencer, New Look and many other corporations have adopted the Halo Code to protect Black staff members. The Code has also been featured in Vogue, on BBC news, and in gal-dem.
Did your Arts Emergency experiences help in any way?
I am a part of the employment and social media team in the collective, which requires a lot of writing and innovative content ideas. My Arts Emergency mentor exposed me to places and people who are content creators and writers, and I learned a lot from them.
How can people find out more and sign up to the Code?
We have two Instagram accounts, one for the Halo Code and one for the collective, and a Twitter account.
Our website is where you can find all the information there is about us and about how to sign up to the Halo Code.