In 2022 we grew our Young Community by 322%, an astonishing expansion, alongside which we ran well over 3000 mentoring sessions - an estimated 155 days worth of time dedicated to young people's best, most aspirational selves.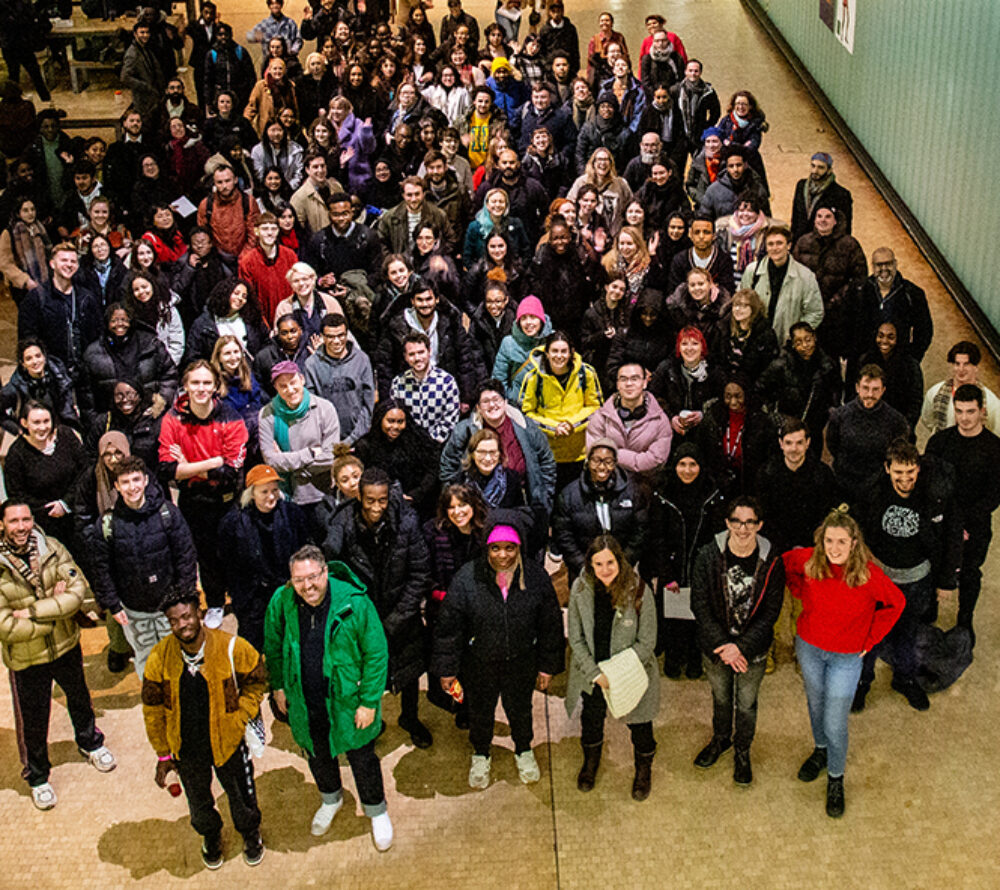 In the 2022 Impact Report you can read about a lot of great things that have happened, the headline is that the collective efforts of young people, the Arts Emergency team, and our volunteers and donors to counteract the negative effects of the pandemic and austerity politics on young people's life chances and sense of what's possible, have made a vital and demonstrable difference. 97% of the mentees said that they had learned new things that helped them feel better prepared for the future since joining Arts Emergency, and all the feedback clearly shows that they are more optimistic about pursuing the life and career that they want. It's also clear from our conversations, surveys, and reports that those young people want even more opportunities to meet and connect with peers in the years to come.
So, do take some time to read the 2022 Impact Report and see what wonderful things happen when we build community, share resources, and support each other on the way up!
Thank you for being part of everything we achieved in 2022. Help us in our push for a better future in 2023.