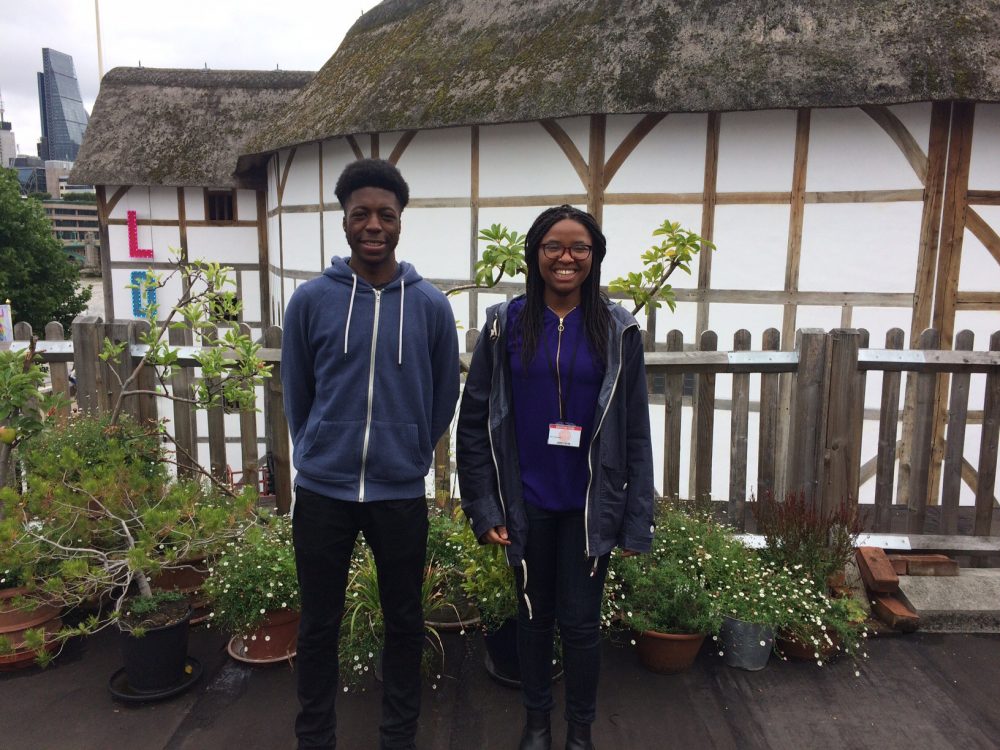 Work placements can be a great way of getting valuable insight into a job and making your first industry contacts. We've provided placements at organisations including Time Out, BBC Studios and Curtis Brown.
We run work experience online and on-site in the summer and October. If you are looking for experience outside of those times, you can request it through your mentor or the work placement interest form below.
If you are over 18, you can apply for any paid work placements or creative briefs that are advertised through your monthly newsletter. If you are looking for paid work in a particular area, you can let us know through the form.
We'll give you guidance on how to make the most of your placement and how to adapt your experience for your CV! In meantime, you can check out some CV tips here.

Work Placement Interest Form
Work Placement Interest Form