Arts Emergency has come a long way from its first days as a tiny pilot scheme in East London. In 2021, we launched in Merseyside, and introduced 352 new mentees to skilled mentors across the country. We supported over 1,000 young people aged 16-25 with 223 creative and cultural opportunities, 70 introductions to Network members for 1-2-1 advice, 36 work experience placements, 60 Ruby Tickets and much much more.
2021 was a year in which the government launched a coordinated attack on access to the arts and humanities. Today we're starting to see those policies paying off, with courses in the arts and humanities at post '92 universities being binned in a clear attempt to cut working class students off from anything resembling cultural criticism or influence.

Amid such vandalism, it is heartening to see how much our young people have achieved and what our Network has helped to facilitate. In our new report you can read how Joseph "realised you may as well do something you love, and not regret it" and chose to pursue his dream degree after meeting with his mentor's PhD students.
You can read how Meghan met with the head of the publishing company providing her work experience, and how "Having someone as senior as him make time to see how he could help made me believe that I do stand a chance of entering the industry, and that my career aspirations are as valid and realistic as anyone else's." And how Mendhi found a job at Autograph Gallery through the Arts Emergency newsletter and in the interview "I was able to talk about the projects and transferable skills that I've learned in the Youth Collective."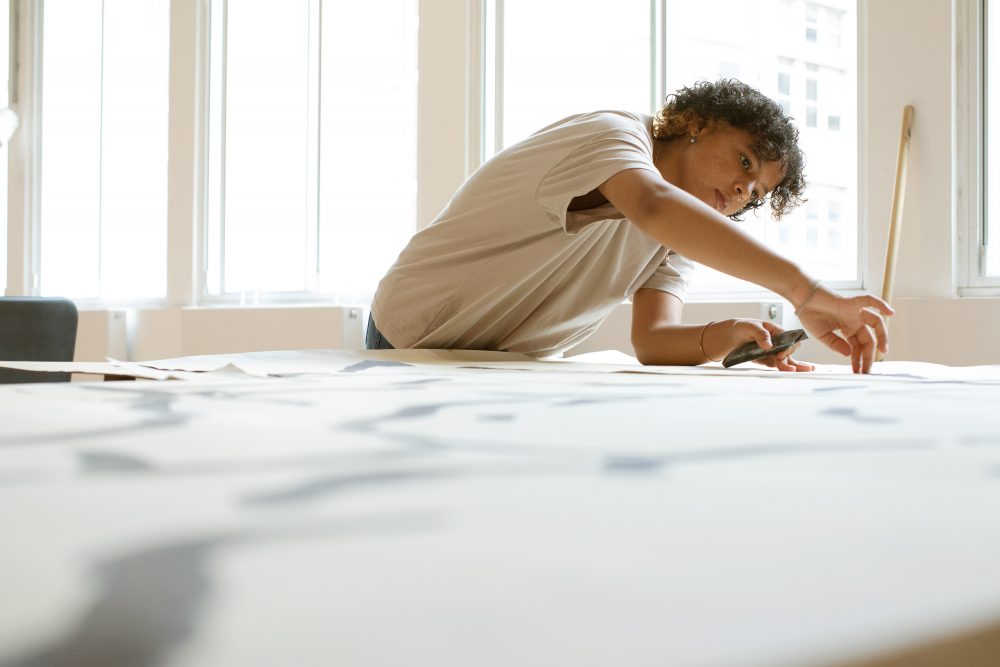 There are plenty more stories in the report that bring us hope, make us proud, and inspire us to keep going. And countless more that we couldn't fit in. The real and tangible change our work makes is the reason our message resonates with our legion of Network members and beyond - as was proven in October when thousands of people joined our #MyBreakthrough campaign to highlight how essential early connections are to success in the arts and humanities.
We grew as a charity in 2021, bringing five new members of staff onto the team and strengthening it in the key areas of operations, policy, and safeguarding. We invested in our Community programme, supporting young adults across the UK whose career progression was impacted by the pandemic. We also welcomed many new Network members, donors, and Bursars, and they've already made a difference to how many young people we can reach.
Our Impact Report shows that our support makes a world of difference but it needs to reach further, to counter the increasingly deep damage that is being done to the arts in this country. It's still an emergency, and we're just getting started.
Thank you for being part of everything we achieved in 2021. Help us in our push for a better future in 2022.