Class, ethnicity and disability are still major barriers to young people gaining entry to the creative industries, and the pandemic has heightened gaping inequalities in the creative pipeline. Young people are now facing lower job prospects, increased inequality, dramatically fewer internships and opportunities, and uncertainty around their future.
Given the last year, our name has never been more true, nor more urgent. But at Arts Emergency, we're continuing to provide support on a bigger scale than before. 87% of our Young Talent feel more prepared for the future since joining Arts Emergency.

Read about our plans to expand to six new locations in 2022.

We are uniquely reliant on monthly donations. Just £5 a month goes a long way to funding mentors, cultural and professional opportunities and ongoing personalised support at a time when passing it on has never mattered more.

Please help fund a life-changing programme for a rapidly changing world.

If you are a current monthly donor and would like to amend your donation amount, please get in touch. Contact our Fundraising Manager, Lucy.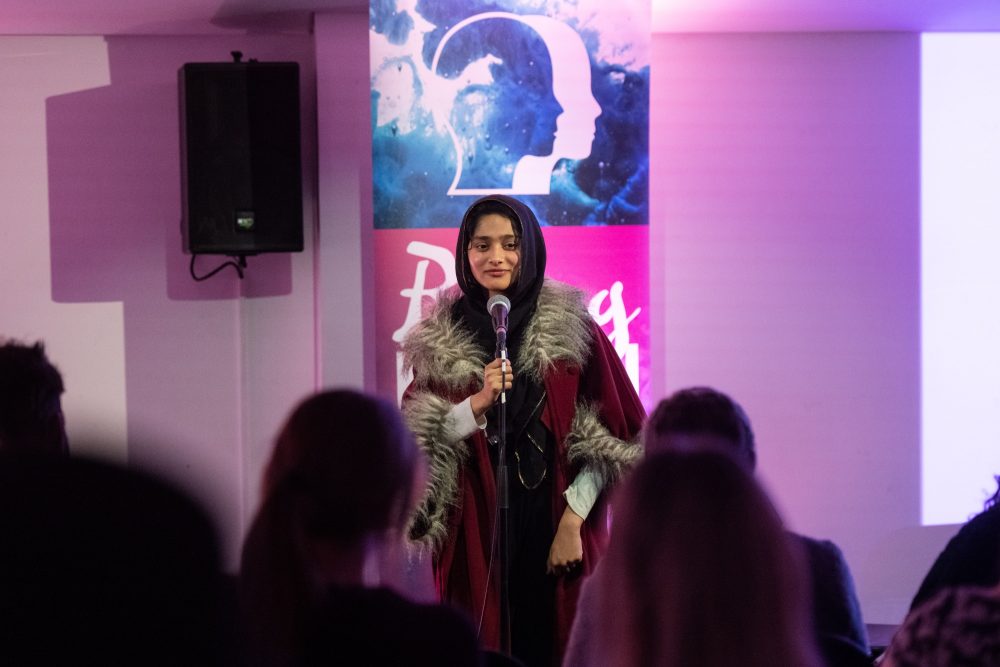 Do you want to make a life-changing contribution to young artists and activists?